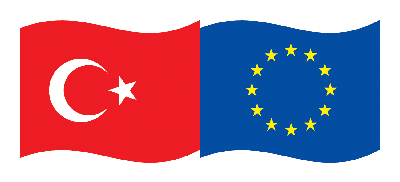 This project is funded by the European Union.

Introductory Meeting
Factory Trip Lunch
Opening Meeting
Road Map Workshop
Greeting Reception
Matchmaking Event and Factory Visits
Joint Meeting and Study Visit in Brussels
This publication was prepared with financial support of the European Union and the Republic of Turkey. This publication is solely responsible for the content of Cerkezkoy Chamber of Commerce and Industry and this content in any way reflect the views of the European Union or the Republic of Turkey.